I have been a client of Phone Solutions for over 3 years. What I would personally like to say is the service and quality is like no other. I own eight restaurants and before merging with Phone Solutions my combined phone bills totalled over $1100.00 and now they have dropped down to $475.00. Also, if anything does go wrong, which is very seldom, they are literally a phone call away even on weekends. I highly recommend this company.
– Andy A. – Popi's Place
Read more testimonials from our clients.
Affordable Business Phone Solutions
Phone Solutions in Bradenton, Florida
---
Phone Solutions understands that not all small business phone services are created equal. In today's digital services world, small businesses are increasingly beset by cheaper online service offerings that compete only on prices. This new arena of competition leads to small business owners to look for ways to reduce overheard in the form of lowered costs of operations. One aspect of business that is a cornerstone of any successful business enterprise is the communications section.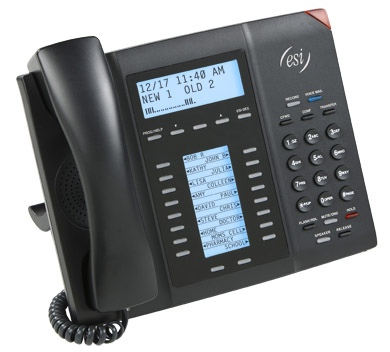 ---
Affordable Small Business Phone Solutions
Phone Solutions strives to provide high quality affordable small business phone solutions in Bradenton. We reduce costs by being a locally owned and operated company with a streamlined focus on saving our clients money. We understand that the more money in your pocket the more likely you are to grow your business and our services concurrently. Our conveniently located office in Bradenton, Florida gives you direct access to the company that manages your phones. No need to wrangle and wrestle with phone answering machines when the phones are the problem in the first place!
Save Money on Business Phones
In our never ending drive to lower costs we offer custom phone service solutions to fit any budget. Our 3 tiered system of phone service management affords businesses the option of only paying for the services they use. Our non-contractual approach helps business owners keep their budgets in check when it comes to business phone solutions. We also offer custom solutions for those whose needs do not necessarily fit our available packages. Send us a quick message or give us a call at (941) 845-1150 for more information on how we can best meet your small business phone solutions needs.
Low-cost ESI Phones
To ease the transition to ESI phone options we offer free demonstrations every month to show potential clients the difference between legacy phone systems and a state of the art ESI communications system.